Fast Braces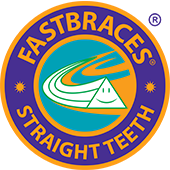 FASTBRACES® are a safe and affordable way to straighten teeth. this high-performance bracket system starts preparing the roots of your teeth for their final positions at your first appointment. Patients often achieve results with less sensitivity than traditional braces,
FASTBRACES® utilize a patented triangular design of braces and heat-activated wire.
Call Advanced Dental today at (414) 914-7000 to schedule your consultation.